Cassedy and Company is dedicated to providing focused, customized solutions for our clients' long-term financial goals.
Our Services
Cassedy and Company offers a wide range of financial products and services, building a customized solution for each of our clients. We believe there is no substitute for seasoned advice, solid diversification and excellent customer service.
For a first-time investor, our goal is to make you feel comfortable and involved while planning your financial future. We know most if not all of the information may be unfamiliar, but we're here to help you navigate your options and make informed decisions.
If you've been investing for years, we want to help you review your portfolio and make recommendations to maximize results. Let's sit down and talk about your short- and long-term goals to see if we can make a difference.
How Can We Help You Achieve Your Financial Goals?
Don't make important financial decisions alone. Your financial decisions are too important to wade through without guidance. Remember, our consultations are free and our advice is based on decades of experience. See Our List of Services
Richard has proven to be a wealth of information. He has taken the time to research information for me and makes sure I have every question answered when I leave.
He makes it very easy to do business with him. I would definitely recommend him, whether you are a first-time or seasoned investor!
Traci Poucher
Testimonials may not be representative of the experience of other clients. Testimonial are not a guarantee of future performance or success.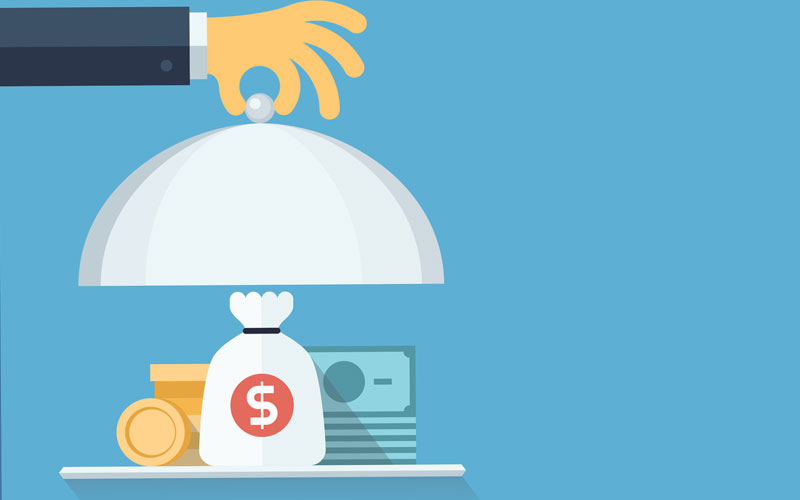 Figuring out what the best type of investment for you and your long term financial goals can be complicated; there are a lot of factors to consider. For example, should you invest in a Roth IRA or a traditional IRA? Cassedy and Company can break it down for you and help you make the best decision.
read more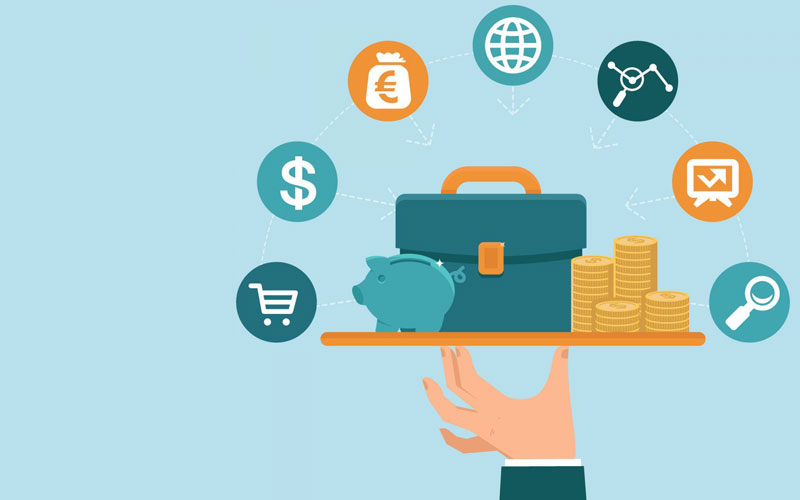 Whether you're a first time investor or a seasoned pro, one of the best things you can do when developing a sustainable, long term investment strategy is to diversify. Good diversification can help manage risk and can help you maximize the returns for your desired level of risk.
read more